It might be challenging to pick a Payment Gateway for your eCommerce site if you are a startup, small business, or a brand. Many of the sites charge additional costs for processing the payment. The following is a list of the finest cash free payment gateway providers for businesses.
What is Payment Gateway?
Payment gateways allow you to accept credit card payments by sending money from your merchant account to a payment processor via a credit card terminal or processor.
If you don't have a payment gateway, you won't be able to accept payments. Businesses that accept international payments will require an international payment gateway, which provides worldwide multi-currency payments as well as a multilingual interface.
Below is a list of 5 great online free payment gateway for websites: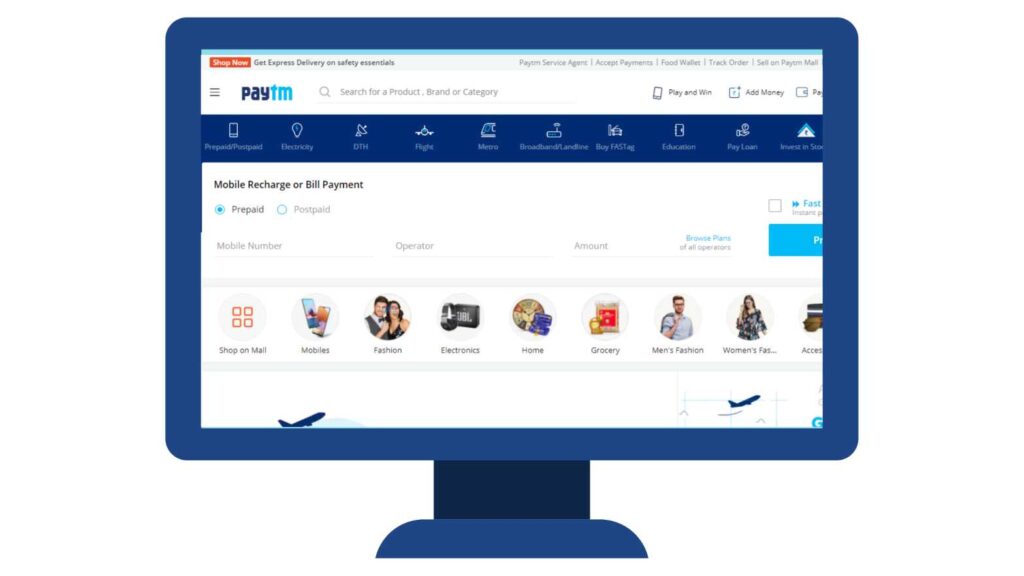 Paytm is India's top financial services firm, providing customers, offline merchants, and internet platforms with full-stack payments and banking solutions. Payments, commerce, banking, investments, and financial services are all part of the company's objective to integrate half a billion Indians into the mainstream economy. Paytm has grown in popularity as a result of its large online customer base and 'Paytm Cash' wallet. Paying using Paytm may therefore be advantageous for a small eCommerce shop.
Benefits of Using Paytm – Payment Gateway
Multiple Payment Sources
Real Time Bank Settlements
Secure Payments
Grow your Business
High Success Rate
Developer Resources
CCAvenue's multilingual checkout page, which is available in 18 major Indian and international languages, allows for a greater worldwide reach. It engages customers who prefer native-language material, resulting in a better user experience and higher transaction success rates.
Benefits of Using CCAvenue – Payment Gateway
Maximum Payment Options
Multiple Currency Processing
Multilingual Checkout Page
Easy Customization
Smart Dynamic Routing
Retry Option
Smart Dynamic Routing
CCAvenue Checkout
Invoice Payments
Responsive Checkout Page
iFrame Integration
PayU is Prosus' payments and fintech division. Prosus is a worldwide consumer internet company and one of the world's top technology investors. PayU, also known as PayU Money, is one of the finest payment gateways for accepting online payments with little development work, a simple sign-up procedure, and a rapid onboarding procedure. With our 100% online, hassle-free onboarding procedure, you can start receiving payments safely and smoothly within your iOS, Android, or Windows app in minutes.
Benefits of Using CCAvenue – Payment Gateway
Best success rate
All payment options
24×7 support
No documents required to start integrating
Custom checkout experience
Micro-entrepreneurs, startups, and MSMEs use Instamojo to immediately establish, sell, manage, and develop their businesses utilising our range of mobile and web-based services, including payments, a free online shop, logistics, credit and financing, and more. Instamojo Payment Gateway enables new merchants to quickly set up a merchant account and begin accepting online payments, whether or not they have a website. InstaMojo's fees are pretty inexpensive.
Benefits of Using InstaMojo – Payment Gateway
Payment APIs
Extensive Libraries
Platform Plugins
Webhooks
Custom Apps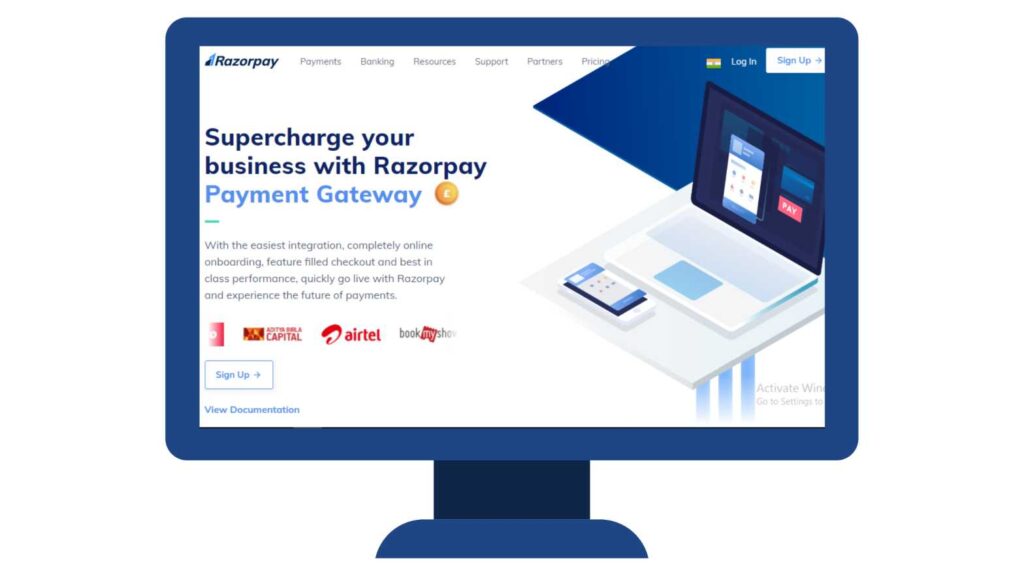 Merchants, schools, ecommerce, and other businesses may use Razorpay to collect and distribute payments online, open a fully functional current account, and apply for working capital loans. With its product suite, Razorpay is India's sole payments system that allows companies to accept, process, and disburse payments. It allows you to pay using credit card, debit card, net banking, UPI, and popular wallets such as JioMoney, Mobikwik, PayUmoney, Airtel Money, FreeCharge, Ola Money, and PayZapp.
Benefits of Using InstaMojo – Payment Gateway
Accept All Payment Modes
Checkout and Global Card Saving
Powerful Dashboard
Robust Security
Secure & encrypted communication
Before you sign up for a payment gateway, make sure you do your research and find out if there are any hidden fees or expenses, as well as how it will integrate with your existing solutions.
FAQs (Frequently Asked Questions):
Q. Is Paytm payment gateway free?
Ans. Yes, It's Free.
Q. How do I avoid payment gateway charges?
Ans. You may avoid payment gateway fees by transferring funds to your trading account using UPI or IMPS. The IMPS transfer bank account information may be found here.
Q. What is free payment gateway?
Ans. Paytm, CCAvenue, Payu, Instamojo, Razorpay, etc.
Q. Is PayPal payment gateway free?
Ans. There are no set-up or monthly fees on PayPal.
Q. People Also Search for?
free payment gateway for my website in India
free payment gateway India website
stripe free payment gateway for woocommerce
free payment gateway providers
free payment gateway plugin for WordPress
payment gateway in India
free payment gateway woocommerce
payment gateway list
PayPal payment gateway
best payment gateway
Recently Added:
Facts To Consider Before Choosing A Hair Care Product
Enjoy the best Hair Spa Services with Zoylee App
Know About Time Management of Pareto Analysis
Best Gift Ideas for Sisters on Raksha Bandhan